Not literally, just giving more length to their tunics (if that is what they are).
So instead of looking like spearmen with cloaks, they'll look all proper guardsman.
Other peoples attempts at the tunics are very good like:
http://russhobby.blogspot.co.uk/2012/02/gondor-warriors-converted-citadel-guard.html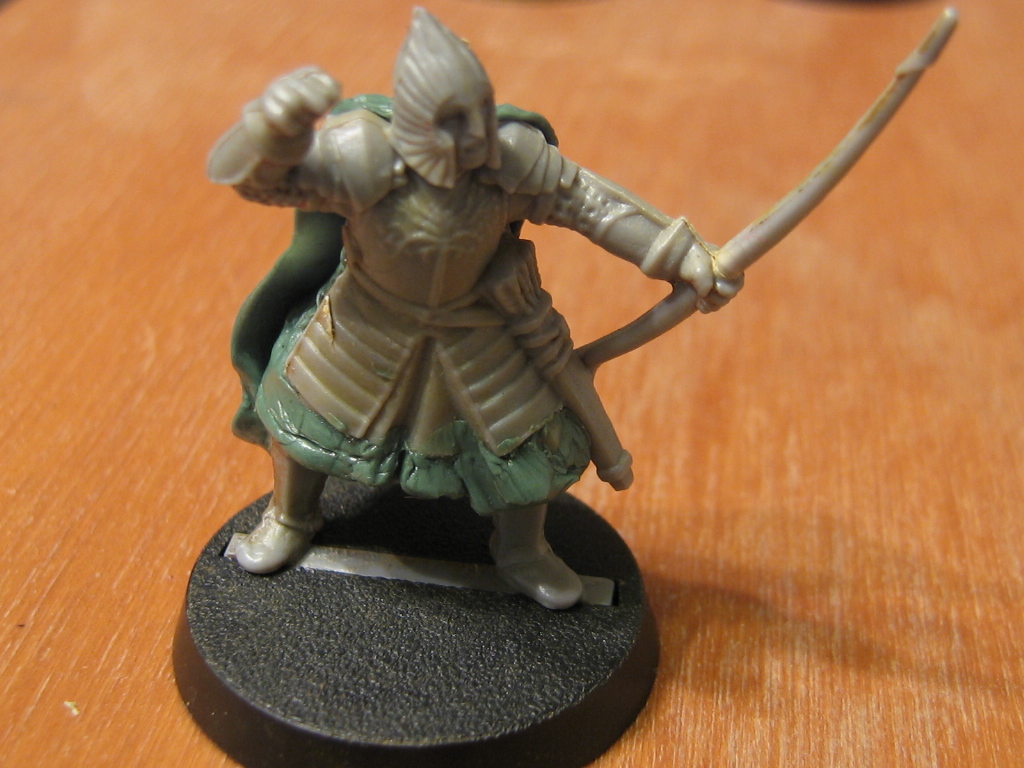 http://lighteffect.net/blogs/?p=1064
mine look like:
That didn't go as bad as I thought it would, some of them are a little off (others a lot), but t

his means I can finally spray them, yay! they have been sitting on my desk for a week!
Until then
Fish